GIVE A GIFT
We rely on the generosity of
individuals like you to sustain
our innovative arts and
mentoring experience.
DISCOVER YOUR GIFT
The Reach Back, Pull Forward
Experience is our enrichment
program for underserved girls
that focuses on our three fundamental
principles: Growing, Giving and Gifting.
GWG has given me major opportunities and experiences, such has attending the BET Awards and having conversations with people in the business.
Marchon Benjamin
RBPF Graduate and Miss GWG 2016: Los Angeles, CA
I've been introduced to so many role models and a completely new lifestyle of believing in myself and pursuing my dreams. Thank you so much for creating this program!
Ariel Henderson
RBPF 2016: Flint, MI
Feed your faith and your doubts will starve to death.. #Reminder
Retweeted by Girls With Gifts,Inc

Log on to learn more. 🎀 #GirlsWithGifts #InspiredToInspire #NonProfit #Philanthropy t.co/QoUPG93IeM
Show

Media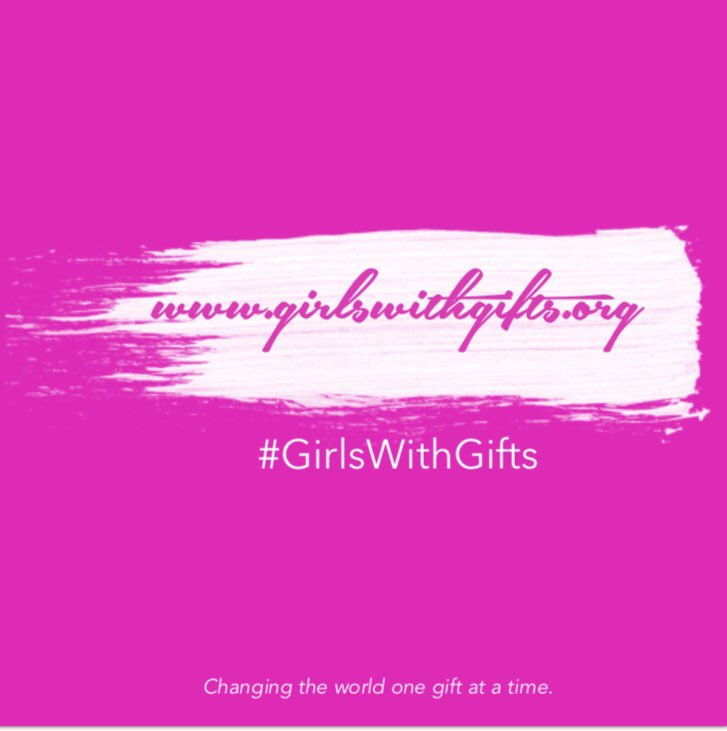 These students just found out they all got tickets to see Black Panther. It's LIT 🔥🔥 (via FB: Ron Clark Academy) t.co/98Am1xQEex
Retweeted by Girls With Gifts,Inc
Show

Media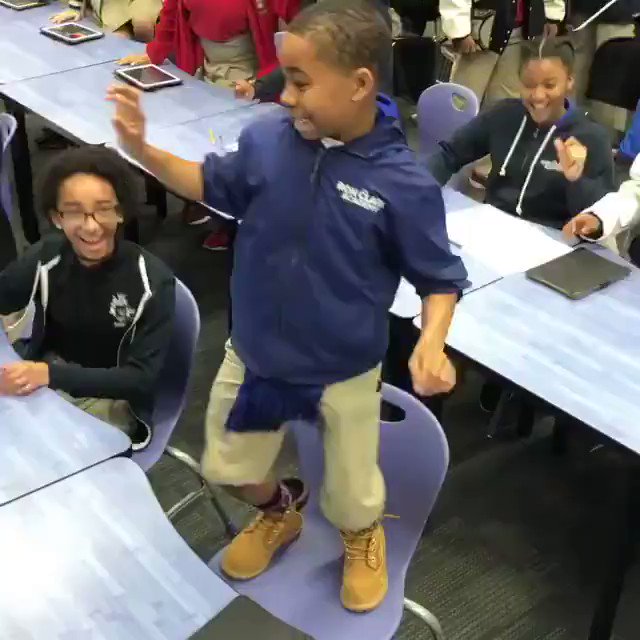 Once you've tasted respect… Attention ain't that sweet anymore..
Retweeted by Girls With Gifts,Inc
A positive, healthy sense of self-value and worth is the foundation of our happiness and success.
Retweeted by Girls With Gifts,Inc